Why we're hardwired to ignore safety advice during a heatwave
Category

Date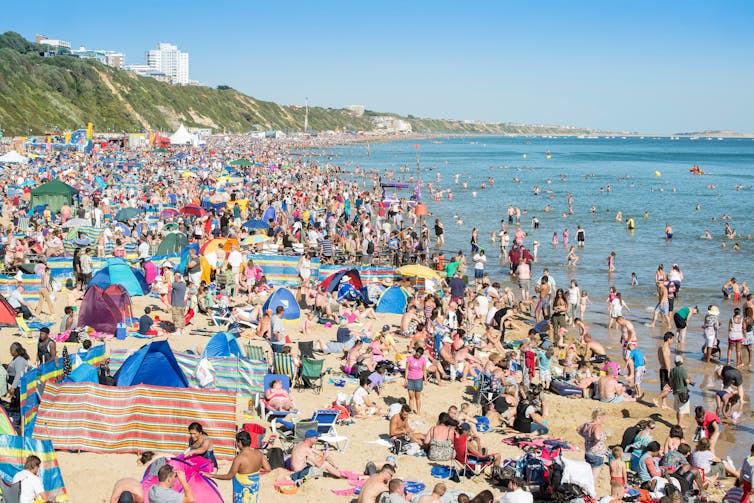 Contrary to all British summertime norms, the country has basked in seemingly endless sunshine for a while now. 18m pints of beer were drunk last weekend alone, as fans celebrated England beating Sweden in the World Cup quarter finals and temperatures hit 30°C.
While a sunny summer is undoubtedly a mood booster, unusually high temperatures and extended sun exposure also carry serious short and long term health risks. Many of these risks can be mitigated by individuals taking a few simple actions like staying in the shade, wearing sunscreen and drinking plenty of water.
Despite this, sunburnt shoulders remain a ubiquitous sight during a warm spell. In more serious terms, an extra 2,000 deaths were attributed to the 2003 heatwave, while cases of melanoma skin cancers have more than doubled in recent years.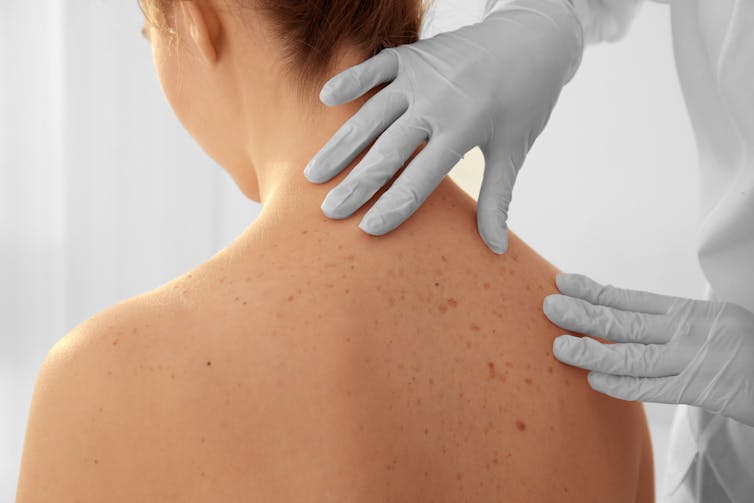 It seems the very real and serious risks brought by hot weather are not being well heeded. So, why is it so difficult to communicate hot weather risks? In part it might be because when the sun does finally shine in the UK it tends to be viewed as a positive experience.
Research from the University of Leeds and colleagues found that when UK residents were asked to think of high temperatures, they tended to think of pleasant summer days. Added to this is the media's tendency to celebrate hot weather, encouraging the nation to sizzle and bake while the sun lasts. Those who fall victim to lobster face provide amusing asides while advice such as drinking water is criticised as overreach by the nanny state.
The volume and tone of media coverage can determine the level of risk the public attach to an issue, and while the media tends to frame extreme wet weather events as "weather bombs" or "killer storms", unusually hot weather is presented as something to be enjoyed to the fullest.
While more extreme rainfall and flooding are discussed as a growing threat, heatwaves still tend to be perceived as exceptional. This is not scientifically accurate: 16 of the 17 hottest years on record have occurred this century and a recent expert assessment categorised high temperature risks in the UK as "serious and immediate".
Despite this, another survey of UK residents by Leeds found that they perceived fewer warm summers in recent years. And while people do recognise the risks of hotter, drier summers, our ongoing research suggests that this is not something they expect the UK to be experiencing until some time in the future.
Dangerously high temperatures are often presented as a concern for other countries, or for Brits, only when they visit them. Take, for example, sun screen. Adverts unanimously feature the azure waters and palm trees of tropical beaches, not the fairground rides and ice cream vans of the British seaside.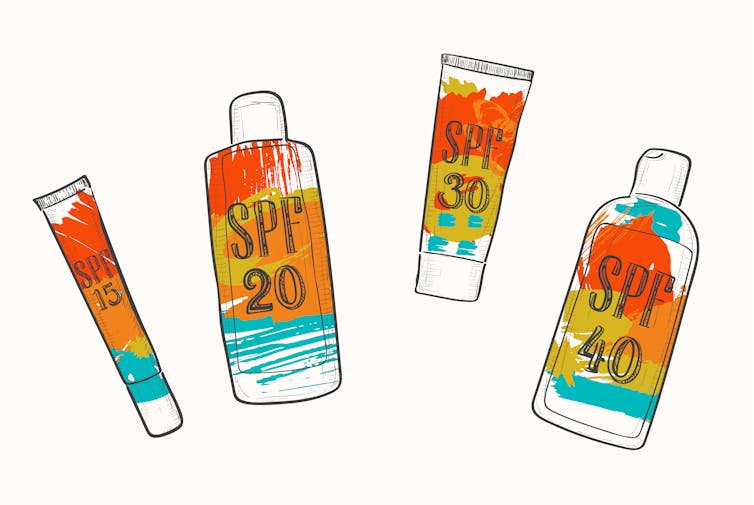 Scientists expect the UK to experience more frequent hot and dry summers as the UK's weather patterns shift under a changing climate. This is likely to exacerbate existing health risks as well as challenge built infrastructure and even cultural norms and habits. Short term coping behaviours like staying hydrated and wearing sunscreen will become even more essential, but so will the need for longer term adaptations.
Being able to effectively communicate that heat waves are extreme weather risks for UK residents will be even more necessary. This is never an easy message to deliver but especially not when the sun's out and the football's on.
Rachel Harcourt, Researcher in Sustainability and Decision Making, University of Leeds
This article was originally published on The Conversation. Read the original article.